Hola,

 I am Claudia, and I'm the designer you've been dreaming of.
I am a Senior Visual Designer, Art Director and Professional Photographer with a substantial amount of professional experience creating online products for some of the nation's top brands. 


For the past two decades, I've followed my passion of designing immersive websites that prove an emphasis on form doesn't mean a compromise on function. 
At my core, I am two things: an empath and an artist. My empathy for users is what drives my need to craft effortless experiences for them. And as an artist, I strive to make them beautiful, as well. 
My role with Hilton has been three-fold. While I'm primarily a visual designer, I also work as an art director and photographer. I love using my skill sets in different ways, and seeing how they work together to impact the final product.
My passions. My fur babies. My gear.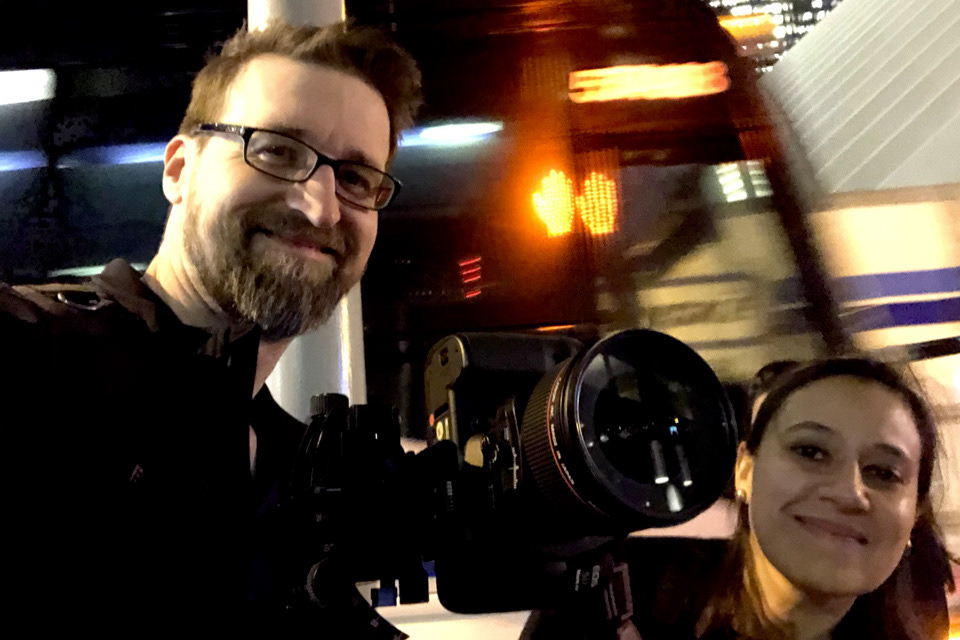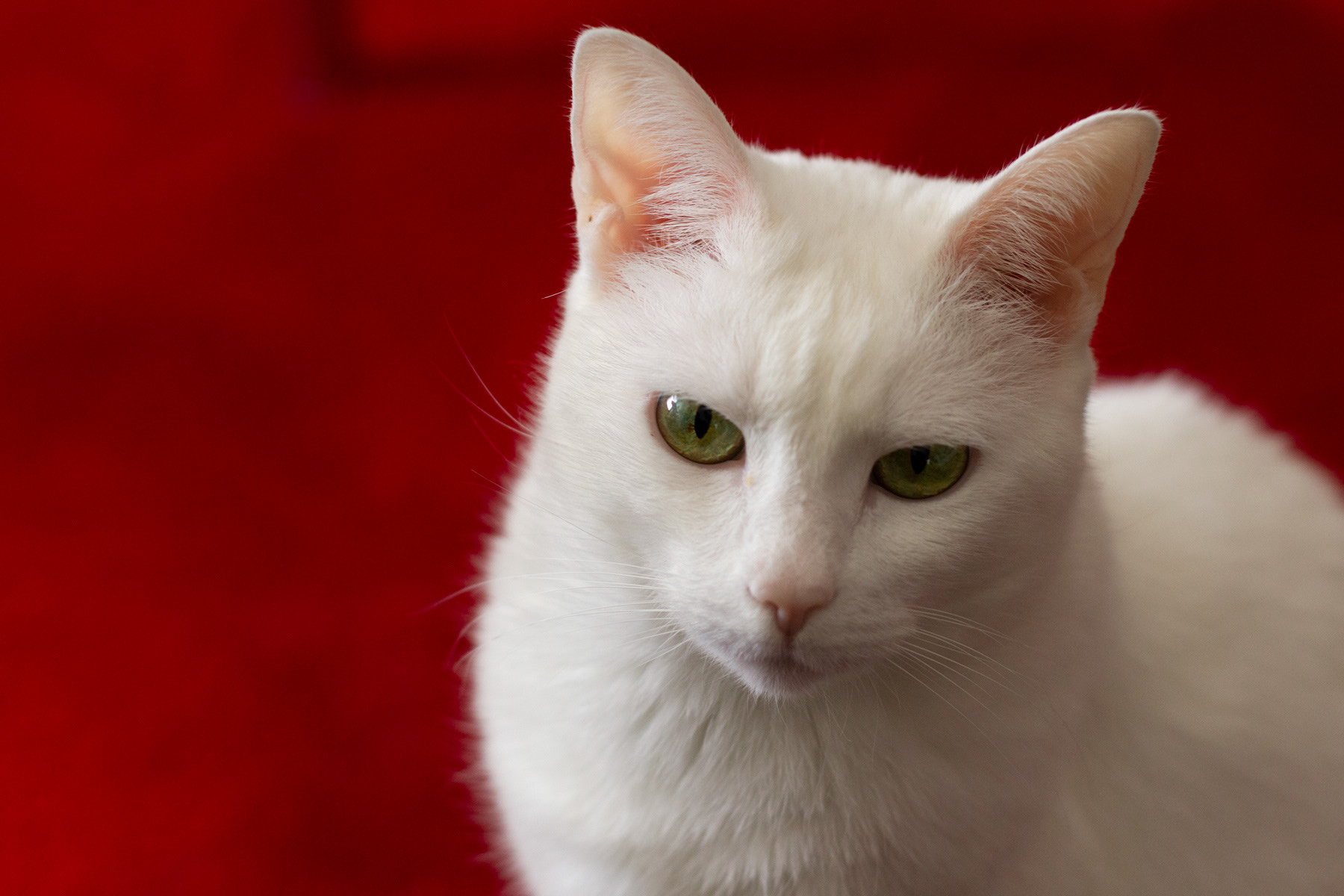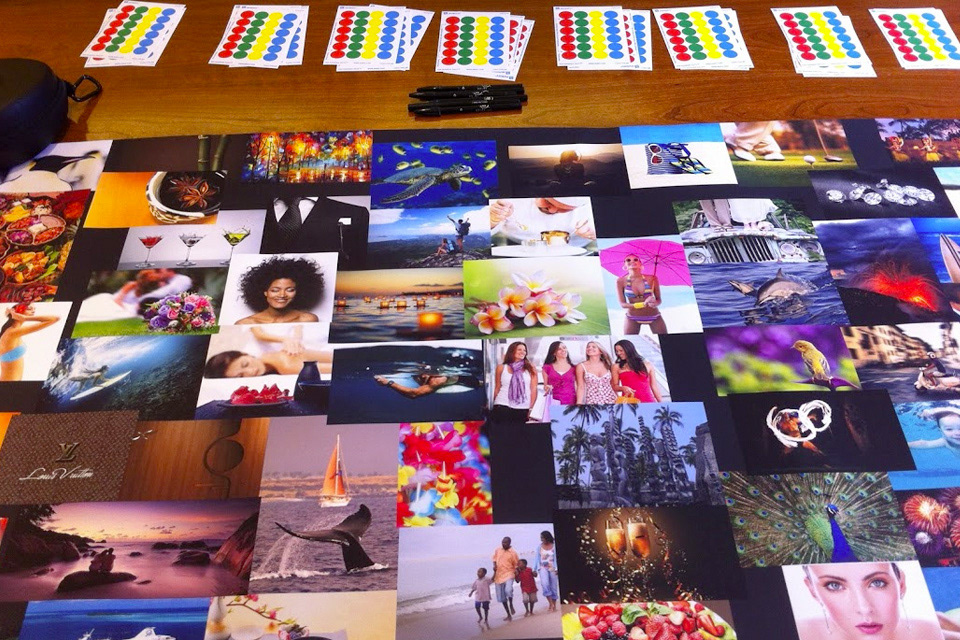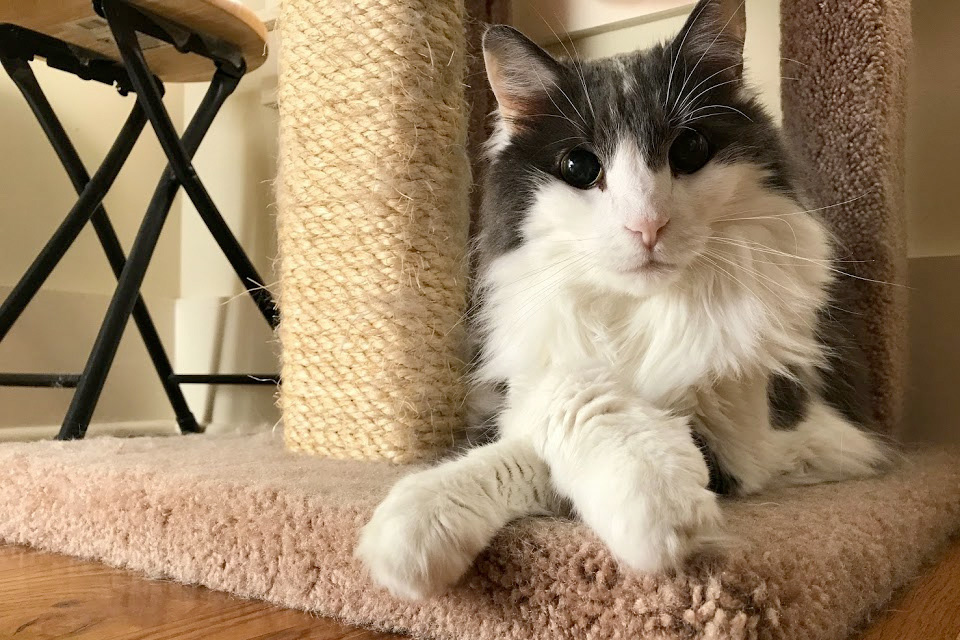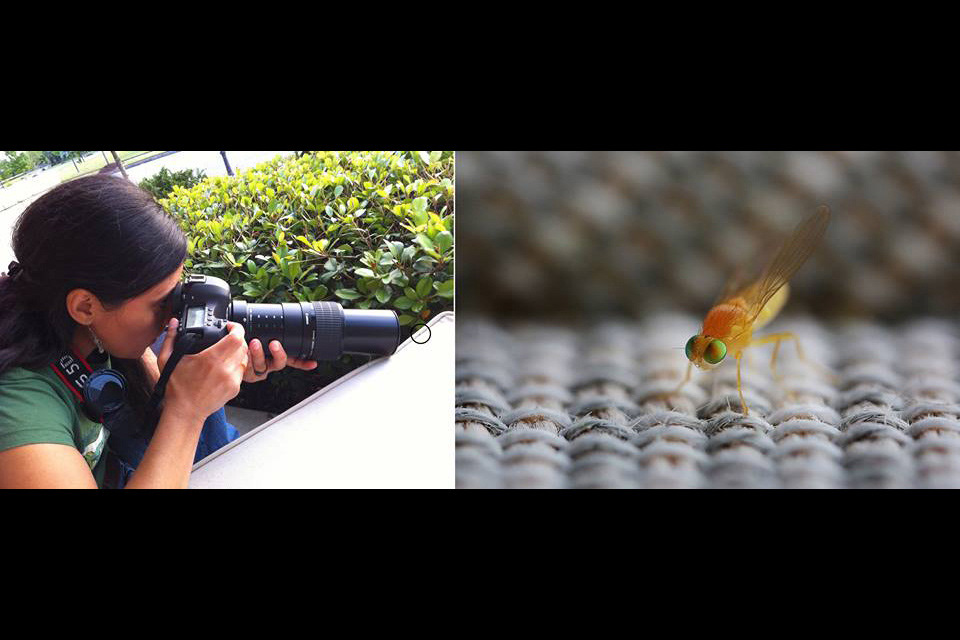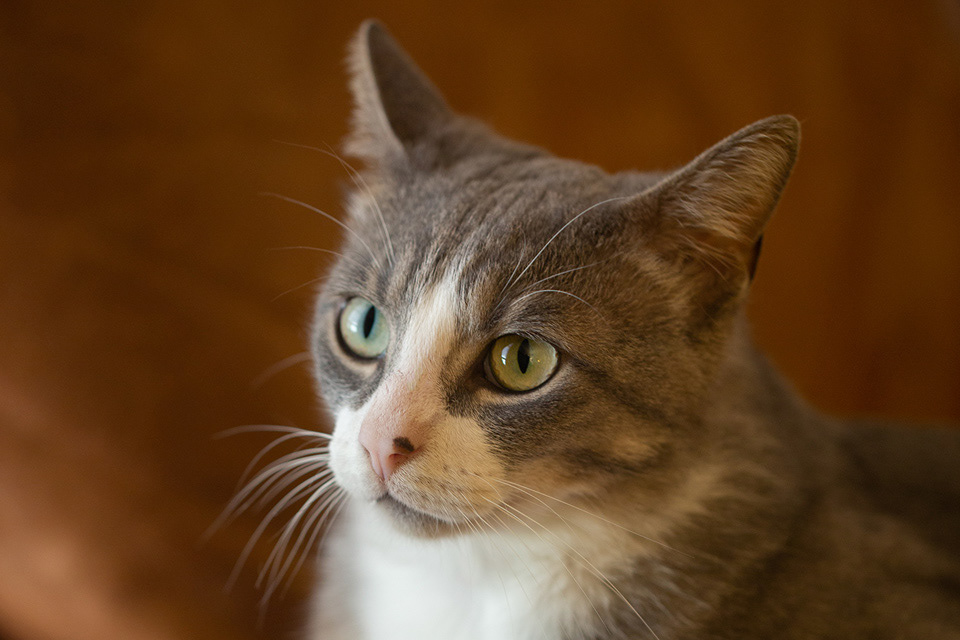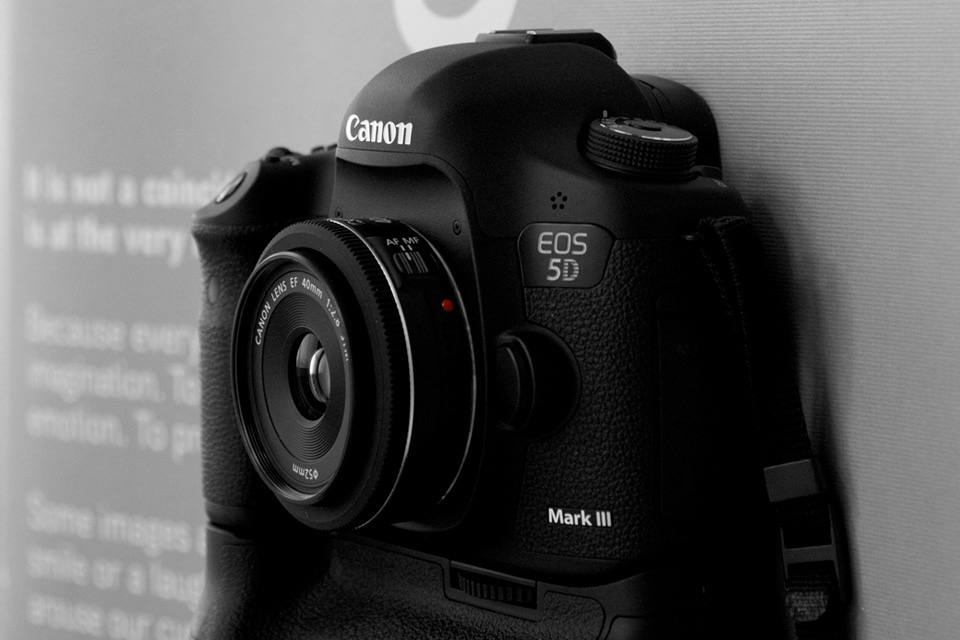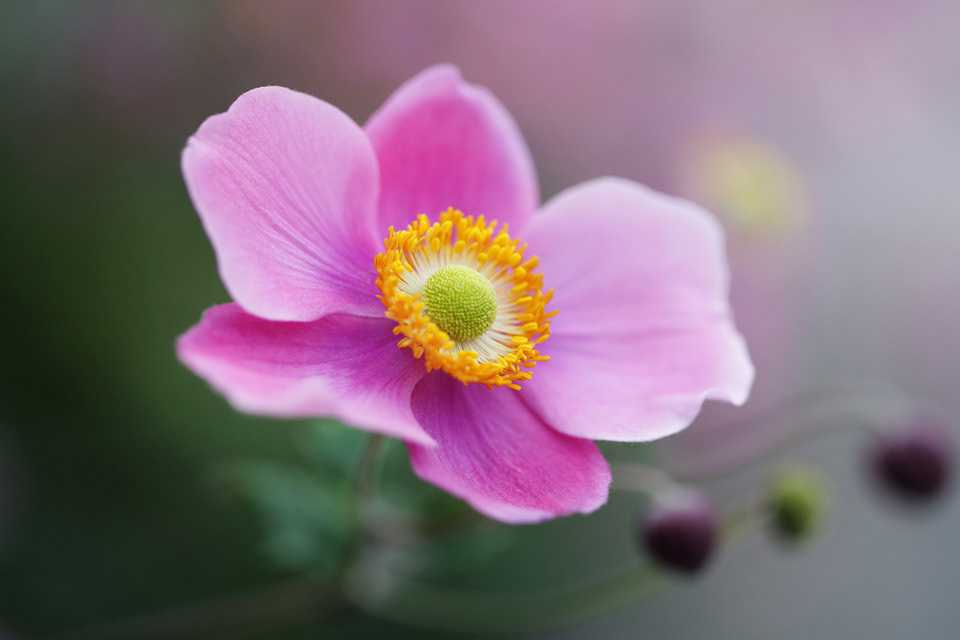 During my tenure at Hilton, I have won more than 15 design awards. I also created an in-house photography team, organized countless team-building activities and outings, and hosted numerous workshops to share my knowledge with my peers. I absolutely love mentoring novice designers, and I strive to offer a different perspective to senior teammates.
Today I divide my time between my family, visual design, and my professional and 
fine-art photography
.
My three specialties for the past decade